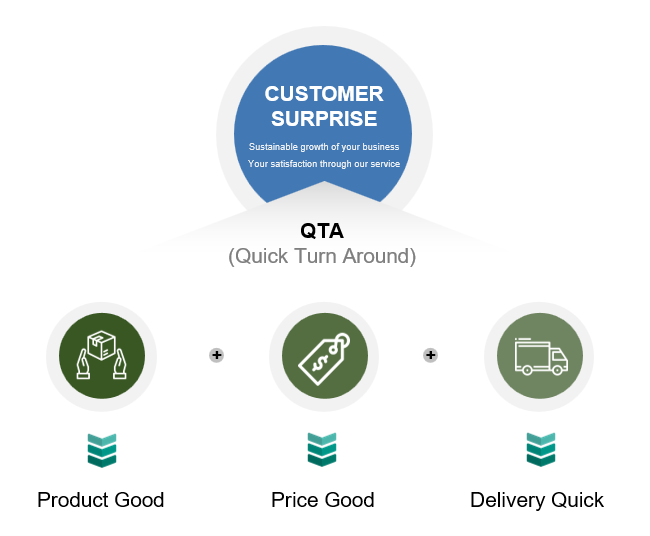 Business Philosophy
Sustainable growth of your business – we want to support you in this way.
In order to keep up your business in electronics field, your business always requires strong partner's support. Especially for PCB, it's good enough worthy to emphasize PCB partner's role for your customer support.
EDINS, we know well about PCB technology, quality, price & delivery to maintain your business in optimized & balanced. Your satisfaction through our service – our ultimate business aim.
Our professionalism which is stated as Time innovation, Flexibility and Responsibility covers, Prototypes and small series with quick turn around (QTA).
HDI up to 60 layers with special purpose Buried/Blind/Stack with micro via Flexible PCB / Rigid-Flex PCB Metal & Heavy Cu You may go to 'product' and enjoy our specialties. From a number of Asian PCB service providers, EDINS wants to be the gateway for all of your PCB demand.
Thank you very much.
N.K. Chung
CEO / EDINS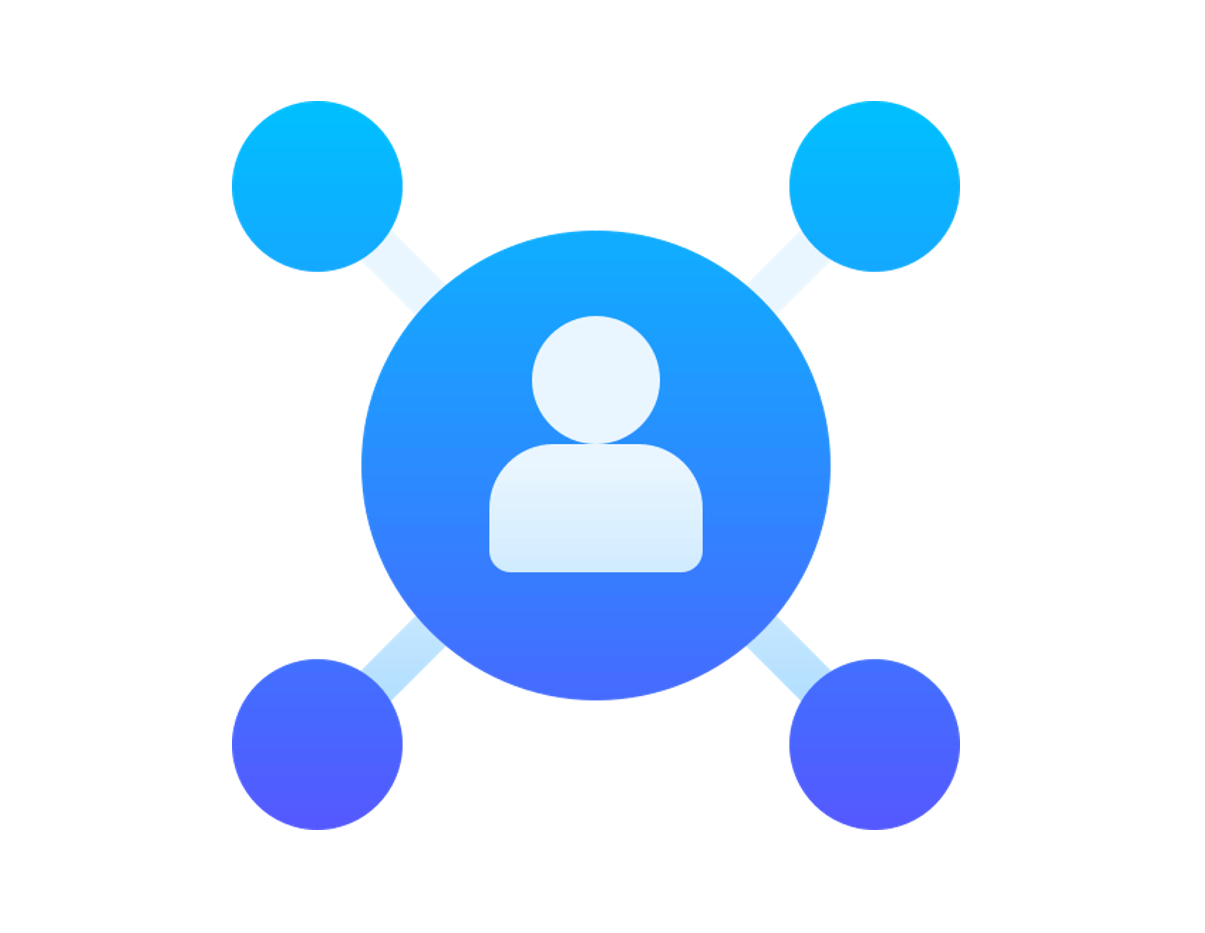 Organization
We have – well experienced & organized – small, fast & capable team. Each of us came from different specialty but we have constant theme & our interest – PCB.
PCB sales & marketing PCB manufacturing process engineering Mechanical part with plastic & metal Quality & Technology Engineering.
Facing any customer's inquiry, we already have 'know-how' & 'know-where' to provide most optimized service. We're very open to any discussion for PCB!